August is almost over and I feel like a big failure. It's been a hectic month, so my reading and writing have been suffering a bit. It didn't hit me until I saw that the next book in C.J. Redwine's Defiance series came out. So now I'm attacking
Deception
with a vengeance. Now I thought I'd give you a look into the next couple of books on my reading list. And you get to love on the beautiful covers. Love them!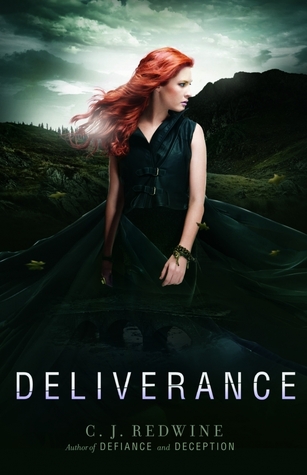 Deliverance
by C.J. Redwine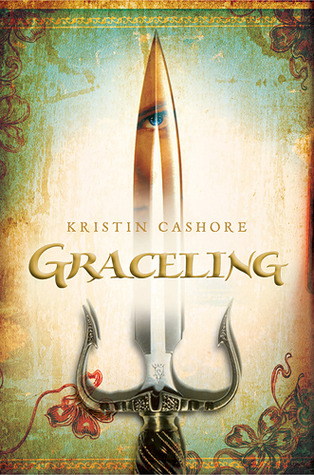 Graceling
by Kristin Cashore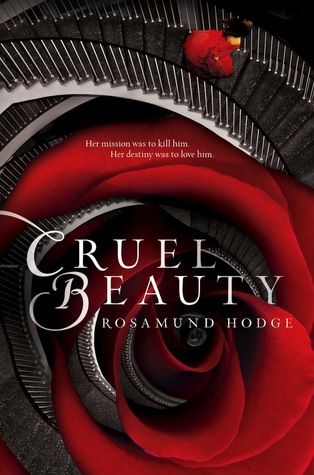 Cruel Beauty
by Rosamund Hodge
May Day
by Jess Lourey (A super awesome lady that I met at MWW)
Ordinary Grace
by William Kent Krueger (Another super awesome instructor from MWW)
Fiona Street
by Stephen Michael Loy (A fantastic writer in my critique group)
I'm still looking for some good YA dystopian based on weather related issues or racial issues. So if anyone knows a good one, please let me know!
Thank you to
Goodreads
for the covers.